Framing Solutions custom frames for both local and national companies. We handle all project sizes from individual units to those requiring hundreds of pieces.
In today's market it's not enough to simply offer a fair price. Our clients just expect more.
Our corporate clients appreciate our ability to offer various designs to meet internal budgets. Whether it be heirlooms, posters, jerseys, memorabilia, or company product displays, we can build the frame for your specific needs.
From basic black to gilded gold frames, we can provide your company with the perfect solution to your needs. We have over 3000 frames in house, and 1000's more through various frame distributors throughout the country to meet your specific style needs.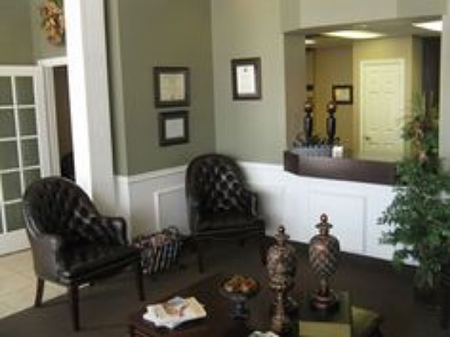 FIRST IMPRESSIONS FORM YOUR CUSTOMERS EXPECTATIONS
Hospitals, Clinics, Non-Profits, Foundations, Galleries, Public or Private Corporations, Artists, Interior Designers, Engineering and Architecture Firms, Studios, Theaters…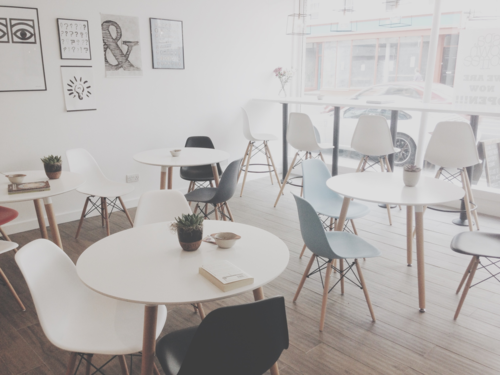 WE FRAME ALL TYPES OF ART OR ITEMS FOR YOUR BUSINESS OR PERSONAL NEEDS.
Additional Services
No charge initial on-site consultations.
Free delivery with any install.  
We box and ship locally and nationally.
As your projects expectations are established, we are continually available to answer your questions and be a trusted resource for all your framing needs. We realize your time is valuable, and we look to provide the assistance to need to complete your project as efficiently as possible.
"We appreciate your willingness to go the extra mile with us on this project and as always you are on the top of our list for this type of work. I believe that both of our companies have a high standard of quality, and Framing Solutions comes "
— Charlie S., Western Graphics.
"Framing Solution has handled several projects for my company and personal home. They are creative, timely and competitive priced. "
— Dan H., BODYLOGIC
"Susan, at Framing Solutions, handles all our outsource framing needs. Big or small, she always provides good consul on design and is competitively priced. We refer all our clients who need framing for their retail and wholesale work."
— Steve S., Northlight Color.