You deserve good design, knowledgeable options, and proper handling procedures when you bring your items into any professional picture framer.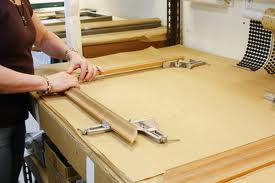 Well-designed framed art is more than just adding a frame or mat to the art. Considerations about the rooms light color tones, and living style need to be considered when designing art for your home.
"Do No Harm" is the picture framers code of ethics. Working with such diverse styles and art media options requires years of education and experience to get it right!
We offer preservation design services for galleries, museums, non-profits, and private or corporate foundations.
For both residential and commercial customers – we offer complete design for custom framing services.
Textiles including all needle arts and batiks
Shadow boxes for all types of items
Military items
Memorials – with quick turn times
Sporting items of all kinds
Oversize projects
Treasures
Heirlooms
Photo Restoration and Repairs
Image Printing from phone uploads to linked imported graphics
Fine Art of all media,
Drawings, Children's art
Original art, Pastels, Oils, Acrylics
2-3 D arts
Awards
Diplomas
Antique Family Photos
Business Mission Statements,
Corporate Art and Manufacturing Displays
Invitations – both laser inkjet prints
Frame Restoration
Off site Design Consultation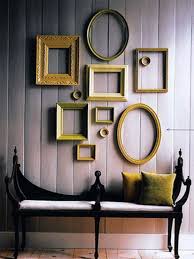 Framing Solutions offers basic, simple framing design packages starting at $39.95 for an 11 X 14 to $249.95 for your favorite jersey! For more information, call us – or better yet, schedule your design consultation!
Framing Solutions offers discounts for multiple pieces with the same designs, or, multiple projects designed during the same on-on-one design consultation.
"Susan, the posters are amazing!! You did a beautiful job. We took them up this past weekend and placed them in the theater room. Our handyman is going to hang them for us. I'll send you photos once they're up. Thanks for your great guidance. Much appreciated."
— Tricia D, Minnetonka
"Framing Solutions is the only place that I will now have my custom framing work done. Their ideas and selection is great. And the prices are less than the big boxes too!"
— Barb R, Edina
"I gave Susan my vision of the project for a wedding gift and she's made it come alive! Her fun personality is a bonus! This business is one of those neighborhood gems people are always mentioning! Thank you!!"
— Carolyn D, Minnetonka
"Awesome designing skills with exceptional recommendations. Over and above any framer I worked in the past!"
— Jerry W, Edina
If you want it framed – we can do it!